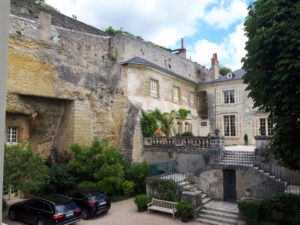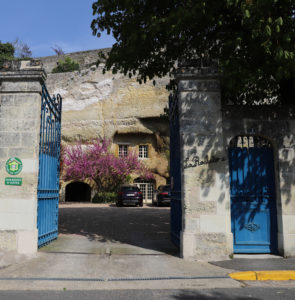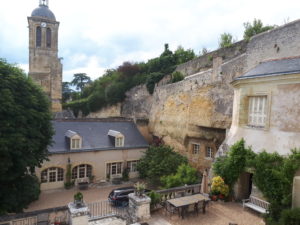 La Rochelière is a bed and breakfast located in Vouvray, charming winery village in the heart of the Loire River Valley. Surrounded by well known wineries and the famous Loire Valley Castles, we are pleased to invite you to spend a moment in our picturesque accommodation fitted with all modern-life commodities.
Ranked at the highest level and selected to be part of the "Charming bed and breakfasts" catalogue by Gîtes de France, a Rochelière features comfortable rooms with ensuite bathrooms. Except for our room La Cave located in a cave, all our rooms have air conditioning to ensure a pleasant stay even in the hottest of summer days.
A living room with television, games, books and touristic information is dedicated to our hosts. You can ask us for your free WiFi login and password.
In summer days, you can enjoy our outdoor swimming pool with a magnificent view on the Loire River Valley. You can reserve also a sauna in one of the caves near the swimming pool.
La Rochelière
Anneli Tulkki
6, rue Victor Hérault
37210 Vouvray
Phone: +33 6 61 54 84 37