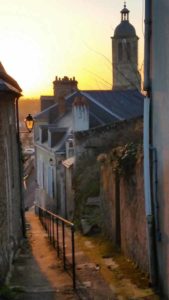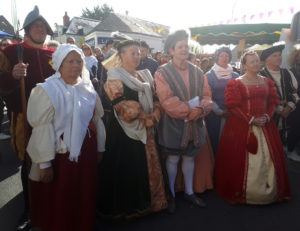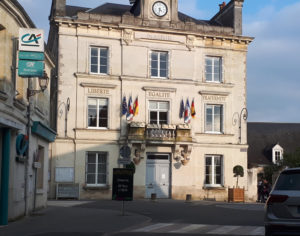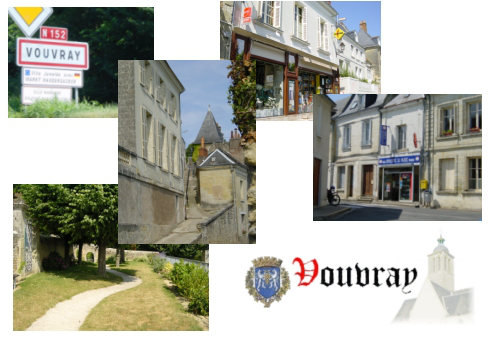 The village of Vouvray is located at the heart of the region of the "Chateaux de la Loire", between the towns of Tours and Amboise. Many restaurants from pizzerias to gastronomy are located in the village at walking distance of La Rochelière. We are happy to help you choose the best fit for your meal and can help you make the reservation.
The AOC Vouvray white wines are well known around the world. Hundreds of wineries are located in Vouvray and in the surroundings. We are happy to assist if you want to visit some caves.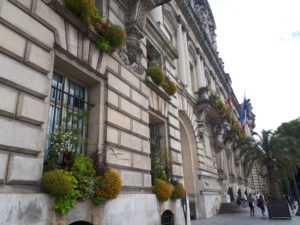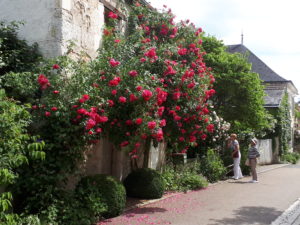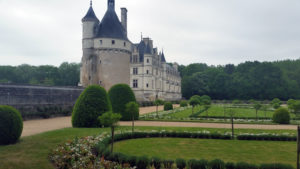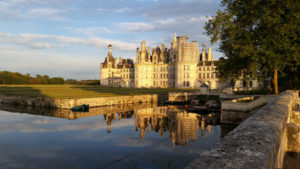 The town of Tours is located at 9km from Vouvray and you will find all you need for shopping and night life there. The place Plumereau in the old town is a nice place on summer evenings to enjoy a meal or a drink.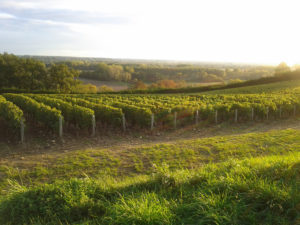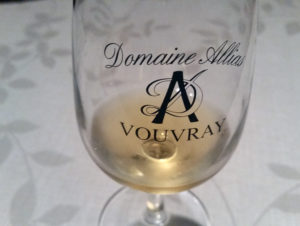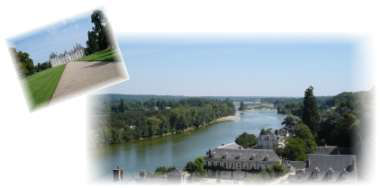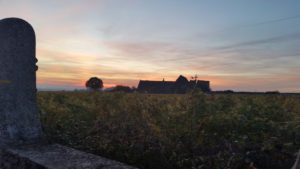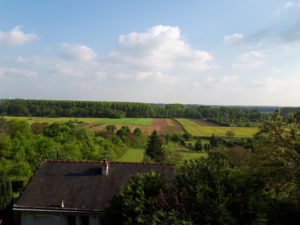 The Loire river valley is part of the UNESCO World Heritage and is the perfect region for holidays filled with nature and history. Dozens of well known and not so well known castles can be visited around Vouvray as the castles of Amboise, Chenonceau, Blois, Chambord, Cheverny, Ussé, Langeais and even Leonardo da Vinci's last living place: le Clos du Lucé. You will find a lot of touristic information in the guest living-room at La Rochelière.